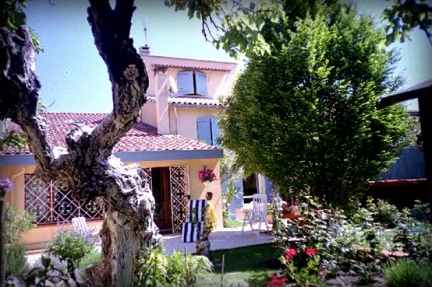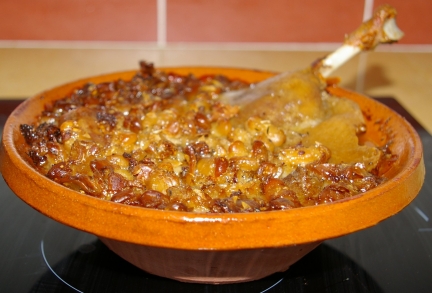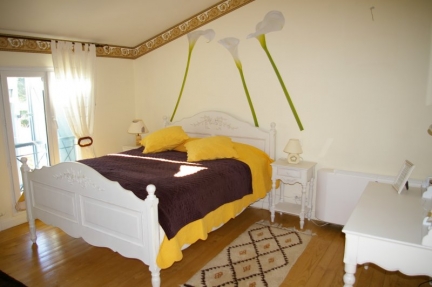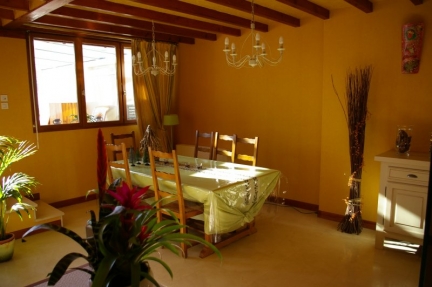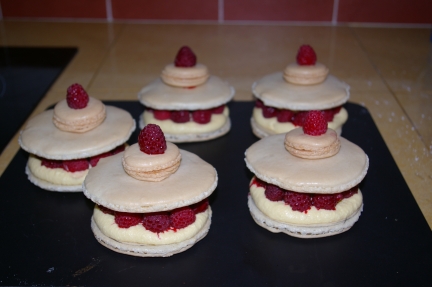 If you like "La Cognée", you can vote for me on Facebook.

Direct access to the booking page.
« La Cognée » is located in the south of Toulouse, just some minutes from downtown Toulouse. You can quickly join cities located in south and west of Toulouse (Portet sur Garonne, Tournefeuille, Colomiers, Blagnac, Plaisance du Touch, Villeneuve-Tolosane, Frouzins, Muret...)
You come to Toulouse for business. From « La Cognée »,  you can go very easily to  many companies such as Airbus, Thalès, Thalès Alenia Space, Continental and industrial areas of de Colomiers, Saint Martin du Touch, Basso-Cambo, Thibault, Chapitre, Portet sur Garonne.
ALL IN ONE
I propose a special price including room, dinner and  breakfast at 100 € instead of 105 € by day, if you stay more than 2 days and if you take the dinner every day. Think to specify it when you book your stay.
* : More information on the page tarif
NEWS
On 12/03/2019 "La Cognée" is always (since 3 years) at the second position bed and breakfast on Toulouse on the Tripadvisor site. (among 33 B&B). Thanks to the guests who came and enjoyed their stay in "La Cognée" and let it know.
Covid-19 period

"La Cognée" is opened actually only for professional customers.

For dinners and breakfasts, you will choose to eat in your room or in the dining room (if you are alone).

When I will be in contact with you, I will wear a mask. Hydro-alcoholic gel will be freely available.

Since 10 years, you approve hygiene and cleanliness in "la Cognée". I will continue to be very rigorous on this point.

Free french cooking lessons

New this year : come and discover the secrets of the french cooking in free lessons (for the booking of one night minimum and dinners). Choose yourself the recipes you want to learn. More information here

Last minute discount

For the next week-end of november 22 to 24, you will have a special discount of 20 € for each night only if you book directly. This discount is not available if you book your stay with an OTA such as booking or hotels.com ou a Wonderbox box. Click here if you want to book.

Evening meals

Trained at the hospitality school in Toulouse, having a great passion for cooking, having the desire to share the conviviality and good humor, I suggest you find around my table for evening meals

Sustainable development

Involved in sustainable development, our house has a geothermal heating, reversible air conditioning in the rooms under roof, energy saving lamps, pressure regulators for waterfor the bathrooms.
I use exclusively organic products for the cleaning of linen and all the house.

Local and solidary economy

I wanted "La Cognée" is involved in the local and solidary economy. I have selected local producers who offer high quality products for my host table.  You will find the list on the "My suppliers" page.